Unique Sponsor and IRB
approved process

Unmatched ROI
in patient insights

Implement the insights gained from a patient engagement activity
Identify emerging themes and understand the participants
overall experience

evaluations and coping/mitigating strategies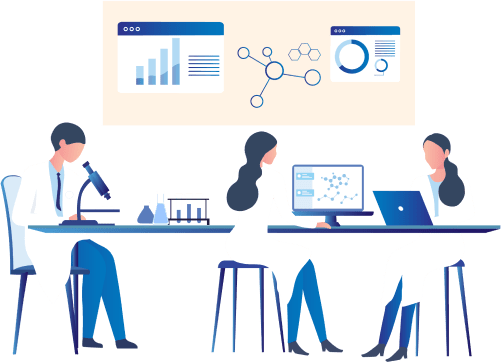 Data gathered from the interviews will be recorded and transcribed for analysis later when recruitment of the project is complete. Only key study staff will have access to the raw recordings and transcripts which will be secured on an encrypted password protected server.
Raw recordings and transcripts will be redacted to remove all potentially identifying personal information. Data and transcripts from the interviews will be analyzed for thematic patterns.
Research Approach for Clinical Trial Research
Our trained qualitative researchers develop the informed consent form, interview protocol, and interview guide;
conduct the interviews; and analyze the results.
Interviews conducted by experienced qualitative researchers provide the richest source of data supported by robust qualitative research methodology.

Seasoned interviewers are trained to fully probe participants' responses and ask follow-up questions to gain better insight into the "why" of a patient's specific thought or feeling.

An interviewer trained to respond dynamically during an interview can glean unbiased responses without inadvertently leading a patient's response.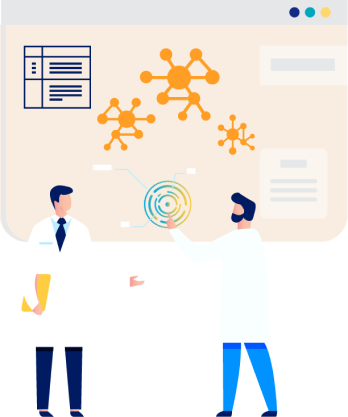 Patient interviews within clinical trials are a potentially rich source of data
Information collected during qualitative interviews can inform clinical outcome assessment measurement strategies for future research.
It can also support or assist in the development of:
If you need help, you can contact us at any time