Unique Sponsor and IRB
approved process

Unmatched ROI
in patient insights

Implement the insights gained from a patient engagement activity
By understanding how the participants perceived their
overall experience,

we can identify emerging themes and understand what they did when faced with challenges to cope or mitigate them.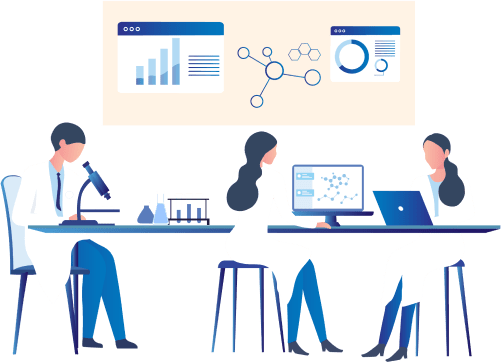 The data gathered from the interviews will be recorded and transcribed for analysis later when recruitment of our project is complete. Only key study staff members have access to raw recordings, which are secured on an encrypted password protected server.
The data and transcripts from the interviews will be analyzed for thematic patterns in order to gain an understanding of how patients interact with their environment, which could ultimately lead towards more effective treatments or prevention strategies.
Research Approach for Clinical Trial Research
Qualitative researchers will develop an informed consent form, interview protocol and guide that helps us conduct efficient interviews with participants. The data they collect from these sessions is then analyzed to provide insightful information about what patients think.
Qualitative interviews provide the best data because they are conducted by experts in their field who know how to get at what matters most.

Interviewers who are skilled in interview technique will ask follow-up questions to clarify answers, explore underlying thoughts or feelings that may be driving the response more deeply.

Interviewers trained to respond dynamically during interviews can glean unbiased responses without inadvertently leading a patient's response.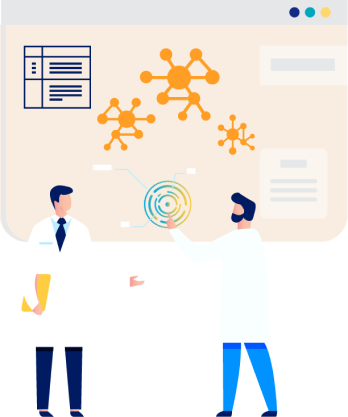 The collection and analysis of patient interviews in clinical trials is a potentially rich source for generating new knowledge about the benefits, risks or side effects associated with medications.
The information shared during qualitative interviews could help in future research for assessing patient outcomes and measuring their progress.