Healthcare Market Research is Only as Good as the
Quality of its Respondents
That's why you need opinions you can trust. Insights you can count on. And real feedback from the very people who will actually use your medical device or pharma product to impact the lives of their patients.
We'll help you avoid wasting precious time, money and resources on bad fits, poor matches and low-quality respondents – so that you walk away feeling confident about the next steps you need to take for your product development efforts.
75
Healthcare Areas of Expertise
1,500
Interviews with KOLs, Physicians and HCPs Conducted
125
New Therapies and Devices Evaluated
How We Help Healthcare Companies Reach Their Full Potential
For a competitive advantage in medtech, get opinions of those who really matter like physicians, nurses, payers, and patients.
In-Depth Interviews (IDIs)
IDIs help to analyze and explore perception, attitude, and respondent behavior to a particular idea or concept.
Quantitative Online Surveys
A quick, easy way to gather quantitative data from a wide variety and large number of healthcare respondents.
Over 20 Years Helping Medical Device and Pharma Companies Make Better Decisions
We Work with You as a Partner
We're not fans of outsourcing important work or trying to cut corners. Instead, our approach is focused on building real relationships with our clients and going the extra mile to help you get the outcome you want.
We're dedicated to working closely with you to understand your product, your situation, and your goals – because this is what leads to real answers and real results.
We're Focused in the Healthcare Sector
When it comes to a executing on healthcare market research plan you can rely on to move your company forward, you need people who know from experience the importance of your work and your objectives.
That's why we have an team of experienced MD physicians and PhD scientists with comprehensive backgrounds in the pharmaceutical, medical device, and biomedical industries, and expertise in a variety of therapeutic areas and medical specialties.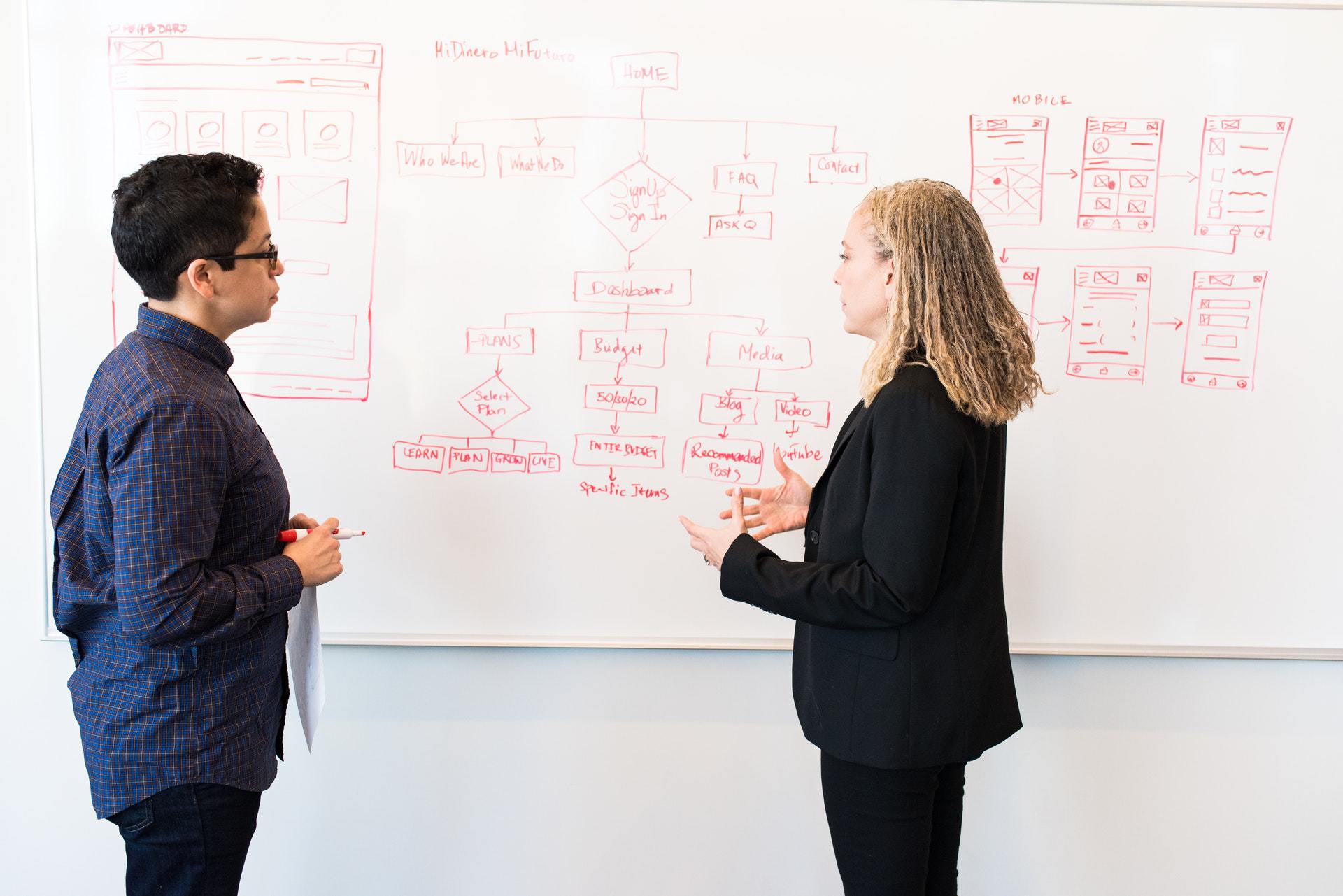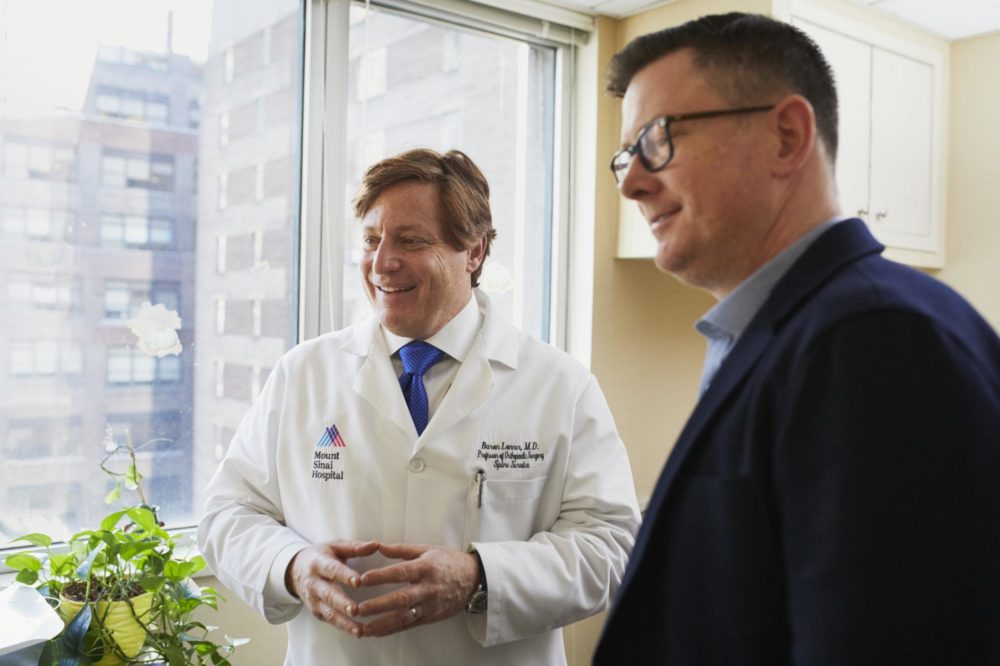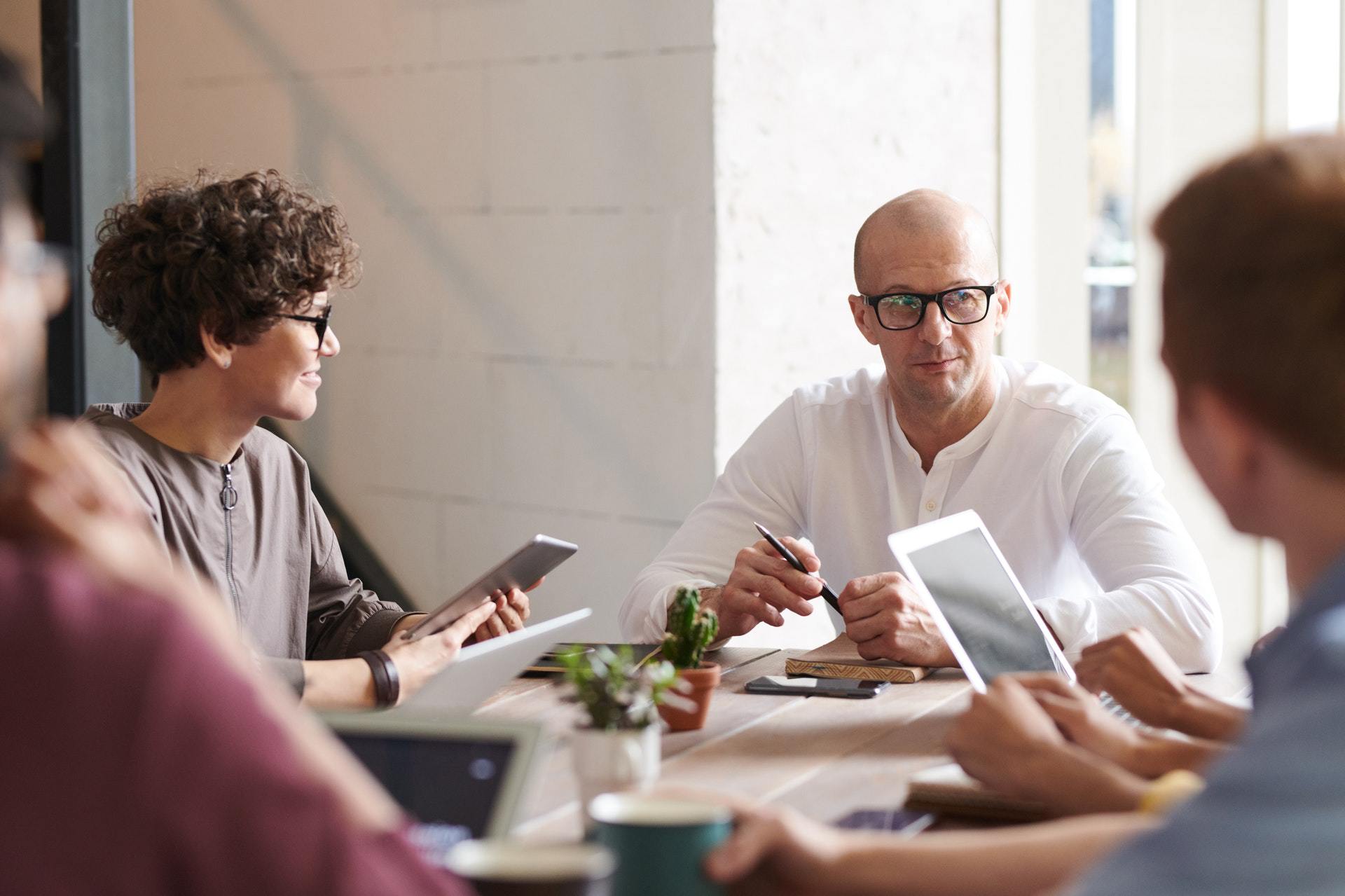 "A phenomenal team I would recommend to anyone looking for actionable market and customer insights in healthcare. Our go-to market research partner."
SENIOR CONSULTANT, Wilmington, DE
"KOLgroups is a trustworthy partner for our healthcare market research projects. We have partnered with them quite a few times and I count on them for our TDI/IDI needs."
SENIOR DIRECTOR, Reason Research, Philadelphia, PA