Access to 2 Million+
HCP Profiles
Strict Quality
Screening & Vetting
End-to-End
Recruitment Support
Your Research Is Only As Good

As The Respondents You Use For It.
That's why you need opinions you can trust. Insights you can count on. And real feedback from the very people who are the influencers in your healthcare market segment.
We'll help you avoid wasting precious time, money and resources on bad fits, poor matches and low-quality respondents – so that you walk away feeling confident about the data and insights received and the next steps you need to take for your product development.
Our Network of 2 Million+ Healthcare Practitioners Connects
you With the Right Experts For Your Situation.
We know you don't want just anyone for your research – but the opinions of those who matter and have the most influence and clout in your industry or therapeutic area.
Take advantage of our extensive network panel and premium relationships in the healthcare field to "zero-in" on the right people with the most valuable insights for your medical device or pharma product. We'll connect you with:
Industry Key Opinion Leaders (KOLs)

and thought leaders

Access to physicians, payers, and clinicians in all key geographic markets

Key Decision-makers

in doctors offices, hospitals, pharmacies, DSOs, and other healthcare settings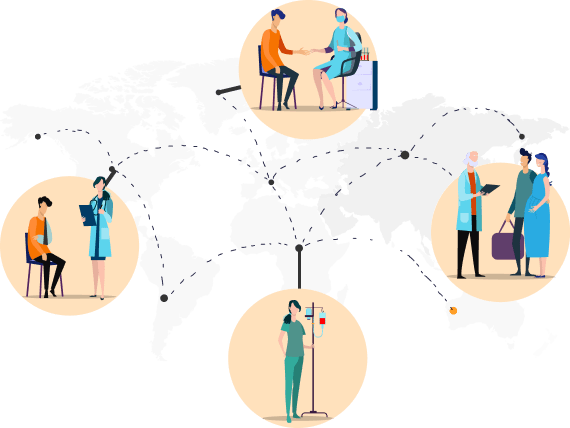 Our In-Depth Process Covers You From Start To Finish.
Getting outstanding results from your research doesn't have to be difficult, confusing or complicated. We'll cover every
step of the recruitment process so that you can focus on making your medical device the best it can possibly be.

Determine target physican population
and inclusion criteria

Qualify potential participants via
online survey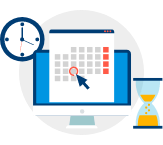 Confirm time / Date and set up
auto-reminders

Don't call us. We'll call you. Stay on
schedule and never worry about dialing in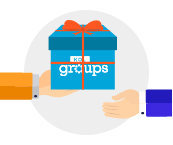 Mp3 audio recording and transcription of all interviews

Thank all participants, process and
send honorarium payments
Quality Matters. So We Take All The Extra Steps To Guarantee It.
The respondents you use can make or break your research. And asking the "wrong" questions to the "wrong" experts can set your research and product development back years. That's why we combine our team of PhD and MD market research consultants with our specialized recruitment process to get you high-quality respondents who meet your exact study specifications. Because the right people and the right questions is what leads to real results.
Direct Access to Key Opinion Leaders in the Healthcare Industry
Recruitment of the Best Physicians for Healthcare Market Research
A Panel of Medical Specialists for Survey Data Collection
Call Recording, Secure Online Document Sharing & Interview Transcriptions
Comprehensive Quantitative & Qualitative Research Results (Surveys & Virtual/Phone/In-Person Interviews)
Insights, Opinions and Feedback to help you make the right decisions for your product development
We know your medical device has the potential to change countless lives. That's why we go the extra mile to bring you the research you need to make it happen.