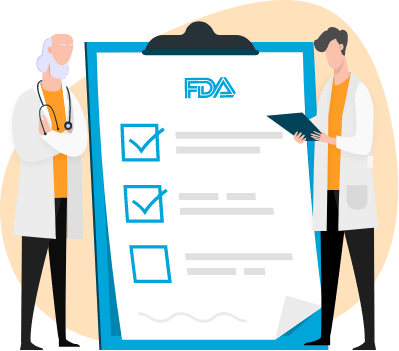 We Understand the Importance of
Your Healthcare Market Research
Regardless of whether your already in market, seeking FDA approval, or still just planning, we know that generic research in the complicated industry just won't cut it when there's so much riding on the success of your pharma or medtech product.
That's why we specialize in the healthcare and medical device sectors.  Our experienced team of PhD scientists and medical physicians have a comprehensive background in pharmaceutical, medical device, and biomedical industries. We'll help you navigate the regulations, requirements and marketing environment, so you can get it right the first time.
Our Team of Researchers and Consultants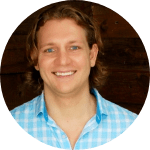 Director, Consultant
Serving as Director and Life Science Market Research Consultant, Craig focuses primarily on leading projects involving benchmarking, clinical strategy, pharmaceutical pipeline assessment, and value-driven clinical asset due diligence.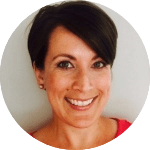 Managing Director
Allyson serves as Senior Life Science Market Research Consultant and leads our primary market research projects. She has experience managing projects involving assessments, strategy development, and clinical staff recruitment.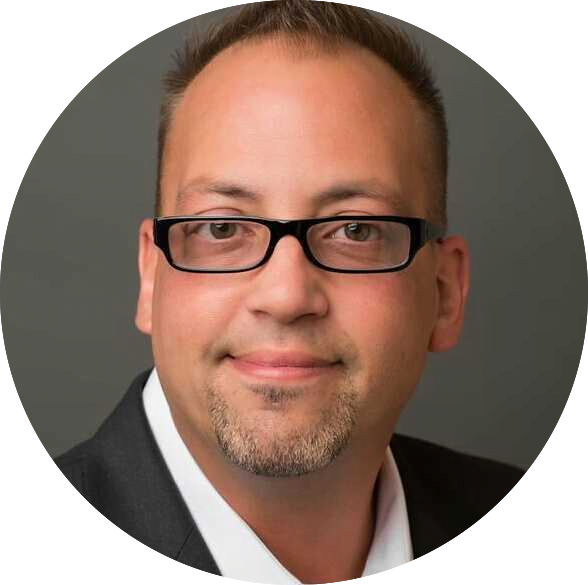 Life Science Consultant
Alec joined KOLGroups to use direct stakeholder engagement to optimize life sciences product development and marketing. Alec leverages 20+ years' experience using proven methods to deliver actionable insights.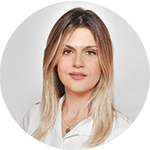 Senior Project Manager
Alex is our project manager for our primary market research. She holds an international business degree and extensive experience with organizational development and consulting services to physicians and hospital executives.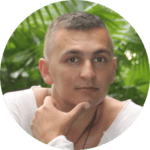 Chief Survey Engineer
Alroy has over 10 years of quantitative analysis experience and is extremely well-versed in research survey design and analysis. He is focused on quantitative research and leads all of our survey design, methodology, and development.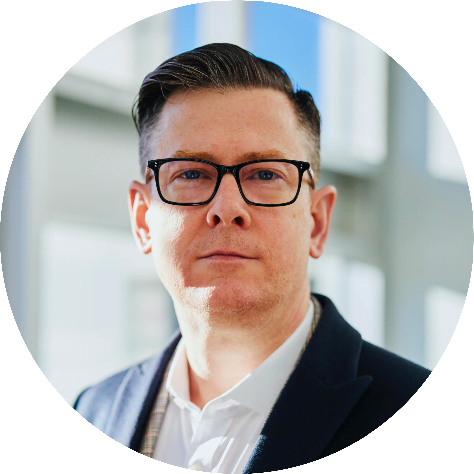 Life Science Consultant
Colin has over ten years experience working with life science companies as a consultant after spending five years in the bio-pharmaceutical industry supporting portfolio optimization and business unit strategic planning.
Better Decisions. Better Relationships.  Better Outcomes.
What You Can Expect From Us:
We are PROACTIVE
We go the extra mile to treat your medical device and situation with the importance it deserves.
From the moment you contact us to the months following our engagement you can expect us to roll up our sleeves and stay hands-on throughout every step of the process.
We know every company and situation is different – so we focus on staying flexible and accommodating the specific needs you bring to the table. And in our eyes, this is always a win-win for everyone involved.
We bring SIMPLICITY
As a medical device company, you already have your hands full. That's why we're here to make your life easier, not harder.
Our goal is to strip away the confusion, complexity and chaos of a complicated industry and instead leave you with answers to make your next steps easy and obvious.
We believe that the easier it is to understand information, the more useful it is – so we communicate clearly and fill in the blanks for you so that you're always up to speed.
We build CLOSE RELATIONSHIPS
We don't believe that forming personal relationships are optional – but mandatory in helping you get a great outcome.
We work tirelessly to understand your needs, product and situation so that we don't just serve you as a vendor – but as a partner and trusted advisor. This focus on forming intimate and long-term relationships with our clients is what leads to results, breakthroughs, and a great experience for everyone involved.
End-to-End Healthcare Market Research services to help your medical device launch, stand out in the market, and ultimately succeed
Recruitment of KOLs, Physicians, Nurses, and Payers from our vetted network of healthcare professionals to fuel your research with insights your whole team can count on
Medical Device Product Development Consulting to speed up your development time, streamline your FDA approval, and go from concept to finished product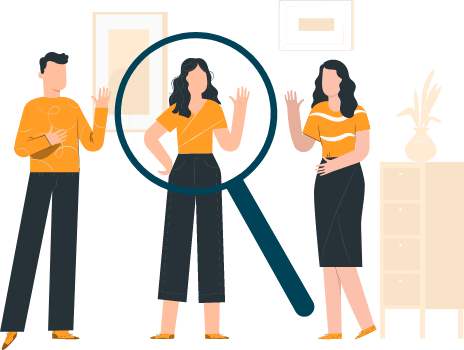 We Remove the Guesswork
The last thing you want from your research is more questions and not enough answers. We'll take you from guessing on what to do next to knowing the exact decisions you need to make for your medical device to succeed. This is what lets you avoid the wasted time, money and resources that comes from heading in the wrong direction.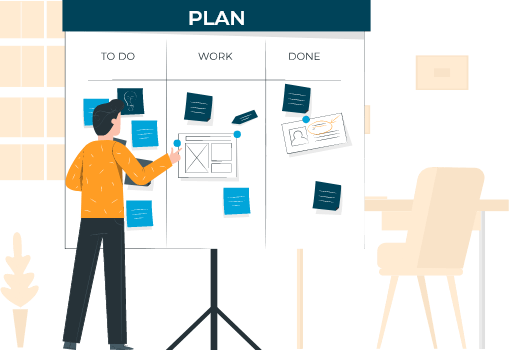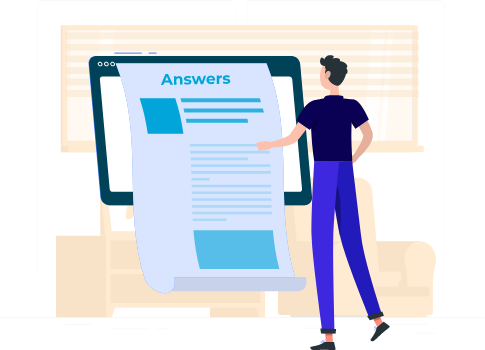 We Use Modern Methods
From Qualitative In-Depth Interviews (IDIs) to Tele-Depth Interviews (TDIs) and Online Surveys – our methods have been carefully designed and constantly refined to put top industry expertise right at your fingertips. You'll get answers to your most pressing questions and challenges in the fastest and most cost-effective way possible.
Access to Our Panel of Medical Specialists, Research Design, Recruitment, Execution, Data Collection, and Reporting
A Team of Life Science Consultants and Key Opinion Leaders in over 75 Therapeutic Areas of Expertise
Full-service Market Research in Pharma, Medical Devices, and Biotech Industries