Healthcare Market Research
Develop Your Market Access Strategy
Whether you know exactly what your goals are or if you need help defining your market positioning, it is essential for medical device companies to study their target customers, analyze unmet market needs, and find new opportunities for differentiation with engaging brand stories and products that resonate with key influencers in your market.
KOL Interviews Probe on Physician Opinions, Personal Beliefs, and Feelings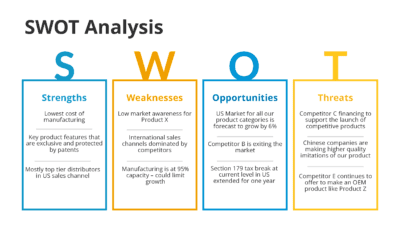 Market Attractiveness
A market opportunity study conducted the KOLgroups is in-depth examination of a single market or across multiple sectors to identify and rank available market opportunities and their associated risks and rewards. Clients looking to increase market share, enter a new market, or launch a new product will benefit by drawing from our extensive toolkit of methodologies.
Identify Drivers of Uptake
What are the opportunities and challenges for launching drugs and medical devices? We determine the main factors driving client fulfillment, helping you develop innovative products and treatments as a response. These innovations are central to satisfying the needs of key physician user segments.
Competitive Assessment
Leverage competitive intelligence to inform your strategic decisions and act before your competitors. We analyze your current major and minor competitors, identifying and reporting on the methods you can adopt to improve your position, while recognizing barriers central to market entry and movement.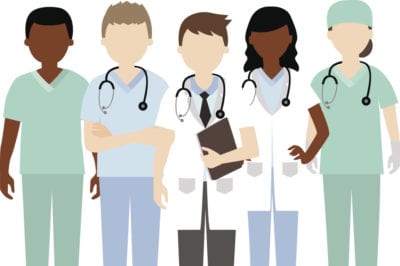 Voice of the customer (VOC) Research
Truly listen to and to the voice of your customer, understand your competitors mindset, analyze the competitive landscape, discover and quantify new market opportunities, determine key decision-drivers and unmet needs, gather insights for product development, measure your brand equity.
Work with Hand-selected Physicians
Of all the different medical experts and specialties, who should you speak with? Our Physician Recruitment Team will find the right medical experts for you through our KOL Identification Process. We will hand-select right specialists that are best fit for your research team and never rely on a "take-whoever-you-can-get" approach.
Access to All Types of Healthcare Professionals
Allergy and asthma
Anesthesiology
Cardiology
Dermatology
Endocrinology
Gastroenterology
General surgery
Hematology
Immunology
Infectious disease

Nephrology
Neurology
Obstetrics/gynecology
Oncology
Ophthalmology
Orthopedics
Otolaryngology (ENT)
PM&R
Psychiatry
Pulmonary

Radiology
Rheumatology
Urology
Registered nurses
Nurse practitioners
Physician Assistants
Payers
Pharmacy Directors
Hospital Executives
PBMs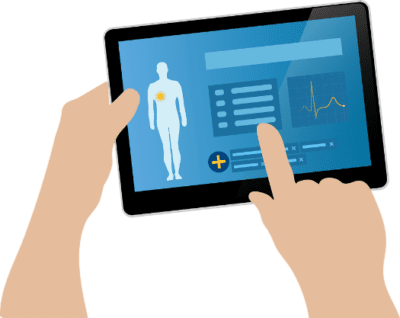 Baseline Research – We identify market trends, competitive advantages, technological developments, and client visions from the perspective of all stakeholders. Baseline research helps to identify your primary target audience to uncover unmet user needs.
Identify Market Trends
Concept Ideation
Needs Assessment
Discovery Research – Using various exploratory and probing research methods, we uncover the needs, desires, reservations, and drivers behind customer behavior. Discovery Research helps to identify and develop a value proposition that resonates with your target market.
Ethnography Studies
User Research
Customer Journey Mapping
Commercial Viability Testing – The objective here is to bring users and customers into the heart of the medical device development process.  New product offers offerings are most successful when humanized and tailored to the realities of the marketplace. Commercial viability testing clearly demonstrates needs and defines your value proposition.
In-Market Experimentation
Usability Testing
Participatory Design / Co-Creation
Work with KOLs, physicians, nurses, and payers from our in-house network of vetted medical professionals.
Tier 1: KOL Partners
Our strongest relationships with KOLs and physicians who work on our team as a partnering consultant
Tier 2: In-House Network
Vetted and pre-screened physicians and healthcare professionals in all therapeutic areas in the US and across the globe
Tier 3: Physician Database
Connect with our opt-in network of over 100,000 physicians, nurses, hospital directors, payers, and more
Therapeutic Areas
of Expertise
New Therapies and
Devices Evaluated
Interviews with KOLs,
Physicians, and HCPs
Let's work together
Interested in discussing a potential project? Head to our contact page and submit an inquiry providing some additional information about your engagement. Feel free to describe project goals, deadlines, and budget. We will reply within 24 hours to discuss in more detail.