Medical Device Consulting
Make Decisions with Clarity and Confidence
Delivering a medical product to market can be a long and complicated process.  That's why we provide efficient and responsive support for strategy and regulatory environments across the full spectrum of medical device design, development, and commercialization.
Develop Your Market Access Strategy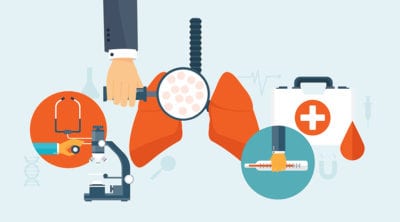 Innovation Alone is Not Enough
The value of a medical device or innovation is no longer determined simply by small improvements on an existing product. New market entrants must understand that value is determined by the holistic patient experience their innovation provides.
Build customer trust
Lower long-term costs and improve treatment efficiency
Understand value of beyond-the-product services
Understand commercial potential and marketability
A Product Launch Plan Can Make You Or Break You
Creating a comprehensive product launch plan, which includes a timeline that allows for the unexpected, is the most critical element of a successful product launch. When developing this plan, make sure you include input from all of the disciplines involved in the project. Be sure you establish a communications schedule within the plan that enables all members of the project launch team to have a clear understanding of the timing, scope, and implementation of the product launch process.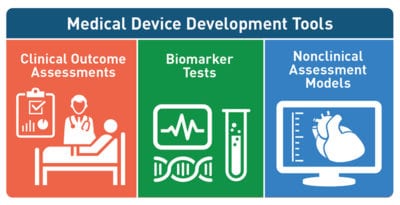 Clearly Define your Intended Use And Target Patient Population
It's a good idea to have a medical doctor involved in defining the device's intended use and the patient population likely to benefit from the device. Correctly defining the population and intended use will help you conduct KOL interviews to better understand the full commercial potential for the device, enabling you to realize full value, and making FDA approval easier.
Stay Competitive Among New Market Entrants
The medtech sector is becoming more competitive than ever, with new companies from outside of the traditional healthcare sphere entering the field. Gain a competitive edge by:
Fully utilize the wealth of existing customer knowledge
Respond rapidly to consumer needs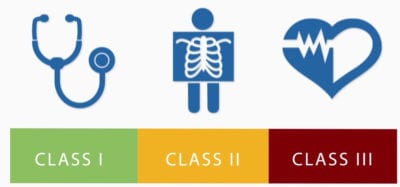 Collaboration brings Confidence
Whether your product is a class I, II or III device, KOLgroups has the right people to guide your through the process and provide a clear channel of communication with the FDA.
Payment systems
FDA Regulations
Patient Insight
Reimbursement, clinical trials, and regulatory approval
Regardless of where you are in the clinical development or approval process, we can help. We combine broad scientific knowledge with extensive regulatory experience. Our experience in the life science sector, coupled with the technical expertise of our medical device consultants, allows us to effectively communicate with the FDA to help gain support and approval of your product.
Let's work together
Interested in discussing a potential project? Head to our contact page and submit an inquiry providing some additional information about your engagement. Feel free to describe project goals, deadlines, and budget. We will reply within 24 hours to discuss in more detail.